Embrace a fresh perspective
Explore our unconventional approach to success, driven by innovation and ingenuity
Our Vision
We lead in cloud technology, guiding businesses on a transformative journey to lasting success. With our commitment to excellence, we strive to provide prominent cloud solutions and services to businesses of all sizes that not only address the current needs but also anticipate and adapt to the evolving challenges and opportunities of the future.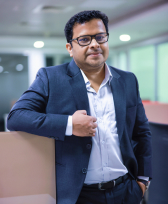 CEO Message
"We are dedicated to supporting businesses of all sizes in achieving remarkable success through seamless cloud transition. Our comprehensive range of cloud managed services and expert consulting not only facilitates innovation but also ensures substantial business growth and productivity."
Siju Vincent
CEO, Gsoft Cloud
Our Mission
Our mission is to empower businesses through the transformative potential of cloud technology. We strive to foster innovation, provide unparalleled client-centricity, safeguard digital futures, and ensure a seamless cloud transition. By optimizing business performance and offering solid partnerships, we aim to be your trusted guide in the journey toward achieving operational efficiency, sustained growth, and success in the ever-evolving digital landscape.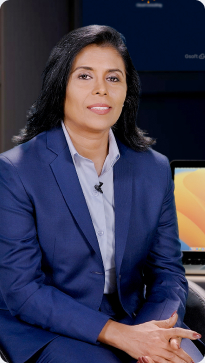 Market Positioning and Competition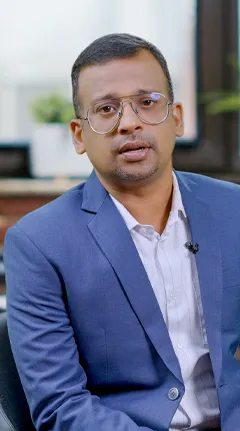 Innovation and Technology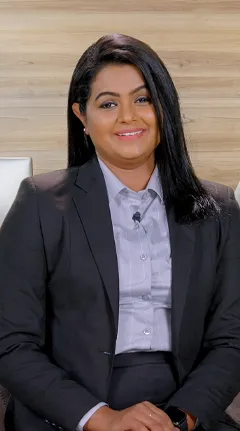 Company Vision and Strategy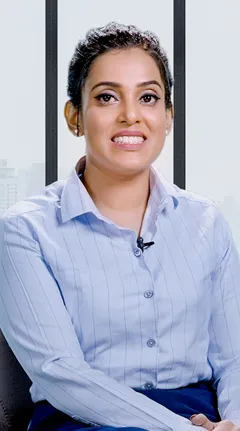 Customer Support
What we Do
At Gsoft, our passion for innovation and shaping the future is embodied in everything we do. Explore our diverse spectrum of cloud services and solutions, dedicated customer support, business partnerships, and integrations that define our presence in the industry. This is not just about 'what we do,' but how we spark revolutions, build partnerships, and inspire change.
Let Us Pave the Way for Your Success!
Learn how we can transform your operations, enhance collaboration, and amplify productivity across your organization.