Benefits of being a Gsoft Partner
Tap into our expertise, innovative solutions, and global network of customers and partners to expand your business offerings and generate more revenue.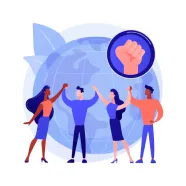 Technology Empowerment
As a Gsoft Partner, you get access to discounted pricing, preferential support and special offers allowing you to offer more values to your customers.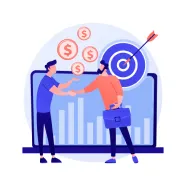 Partner Joint Campaigns
Explore partner events which include Joint sales briefs and Partner focused webinars and virtual workshops, and in-person learning opportunities.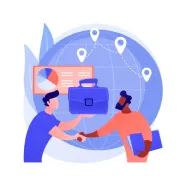 Gsoft Partner Pricing
GCPP has its unique advantages, not only can help our partners grow, but also drive them with the best pricing.


Become a Partner
Integrate, build and grow together
Whether you are just getting started on your cloud business or planning to transform your existing business – we are the one-stop-shop for all your cloud needs. Get Started Now at no cost and explore how our unique offerings can empower you on your digital growth journey.