Gsoft A2P Messaging
Streamlining applications with simplified deployment and integration
Engage with your customers instantly using A2P messaging.
Connect with your audience instantly using our A2P messaging solution
Our platform offers compliant SMS capabilities in over 100 countries, with a user-friendly portal and customizable APIs to get started quickly. Integrate high-speed, fully programmable SMS into your website, applications, or CRM and deliver a personalized experience for your customers.
What makes our A2P Messaging Services stand out?
Leveraging real-time messaging and advanced customization technology, our A2P messaging solutions are tailored to deliver effective customer engagement, foster loyalty and satisfaction, and accelerate business growth.
Reliability

At Gsoft, we prioritize your messaging needs by providing a highly reliable A2P messaging service that is designed with your business in mind, ensuring prompt and secure delivery of your messages.
Customization

We know that each business has unique messaging needs, which is why we provide customized A2P messaging services. Our messaging platform is highly flexible, allowing us to tailor our services to meet your specific business requirements.
Scalability

As your business grows, your messaging needs will also grow. Our A2P messaging platform is designed to be scalable, ensuring that it can handle the messaging needs of businesses of all sizes.
Security

We take the security of your messages seriously. Our A2P messaging platform is highly secure, ensuring that your messages are protected from unauthorized access.
Cost-effectiveness

We understand that cost is an important consideration for businesses, which is why we provide cost-effective A2P messaging services. Our pricing is competitive, ensuring that you get the best value for your money.
Transforming Customer Engagement
Real-World Use Cases
Discover how our A2P messaging services can enhance your communication strategy and transform the way you engage with customers in your industry. From marketing to security, here are just a few examples of how our platform can be used.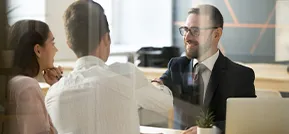 Banking and Finance
At Gsoft, we offer A2P messaging services that help you keep your customers informed with transactional notifications, fraud alerts, and other important account-related messages, ensuring that they always stay up-to-date and secure with their financial transactions.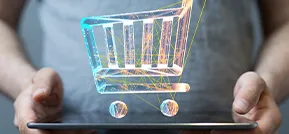 Retail
Our A2P messaging services can help you connect with your customers by sending personalized marketing campaigns, promotions, and other messages that drive engagement and increase sales.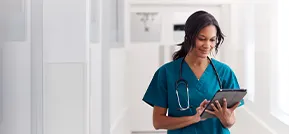 Healthcare
Our A2P messaging services can help you deliver important health-related messages, such as appointment and medication reminders, to your patients in a timely and secure manner, improving their overall health outcomes.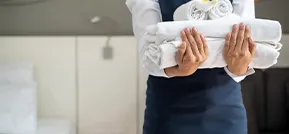 Travel & Hospitality
Our A2P messaging services can help you keep your customers informed and satisfied with booking confirmations, flight updates, and other travel-related messages, ensuring that their travel experience is stress-free and enjoyable.